Freestyle Libre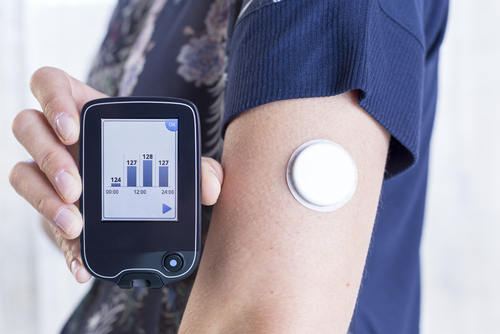 This course, "Freestyle Libre", is an introductory course that provides information about flash glucose monitoring (also known as "intermittently scanned continuous glucose monitoring, isCGM) using the Freestyle Libre.
It is aimed at anyone diagnosed with type 1 diabetes, that is using or would like to start using the Freestyle Libre system. The topic list (to the right) will give you an idea of all the information covered.
This course covers a variety of different topics related to Freestyle Libre, some may be more relevant to you than others. It includes information written by healthcare professionals and people with diabetes who understand the challenges and can offer advice and support. Please note that comments left on the forum are moderated.
To  begin, click on the first section 'Welcome' below!
---